Duo Melis
Susana Prieto and Alexis Muzurakis, from Spain and Greece respectively, started as Duo Melis in 1999 at the Volos Guitar Festival (Greece). Since then, they have performed in prestigious concert halls such as the Berlin Philharmonie, the Concertgebouw in Amsterdam, the Tchaikovsky Hall in Moscow, the Megaron in Athens and the Merkin Concert Hall in New York. They are regularly invited to give concerts and masterclasses at international guitar festivals in Europe and America.

Duo Amasia
Nora Amanda Gundersen and Laura Matz, from Norway and France respectively, start as Duo Amasia in 2017 following their meeting in the city of Strasbourg. Around a repertoire for flute and guitar that is often inspired by popular music, they make us travel across the world with various sounds. Their research leads them to have a committed interpretation of their own.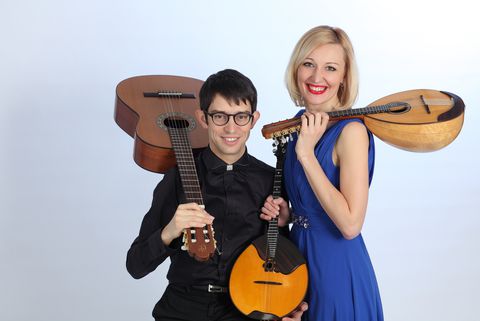 Duo Korsak-Collet
Natalia Korsak and Matthias Collet form their duet in 2016. The duo combines the mandolin, the domra and the guitar, creating a sound prism, where tenderness and intimacy mix energy and virtuosity. Their repertoire includes several programs and allows the comparison of their respective cultures, Belarusian and French. They perform in various international festivals and record in late 2018 their first CD "Nebuleuse", dedicated to transcriptions of French Impressionist and modern music.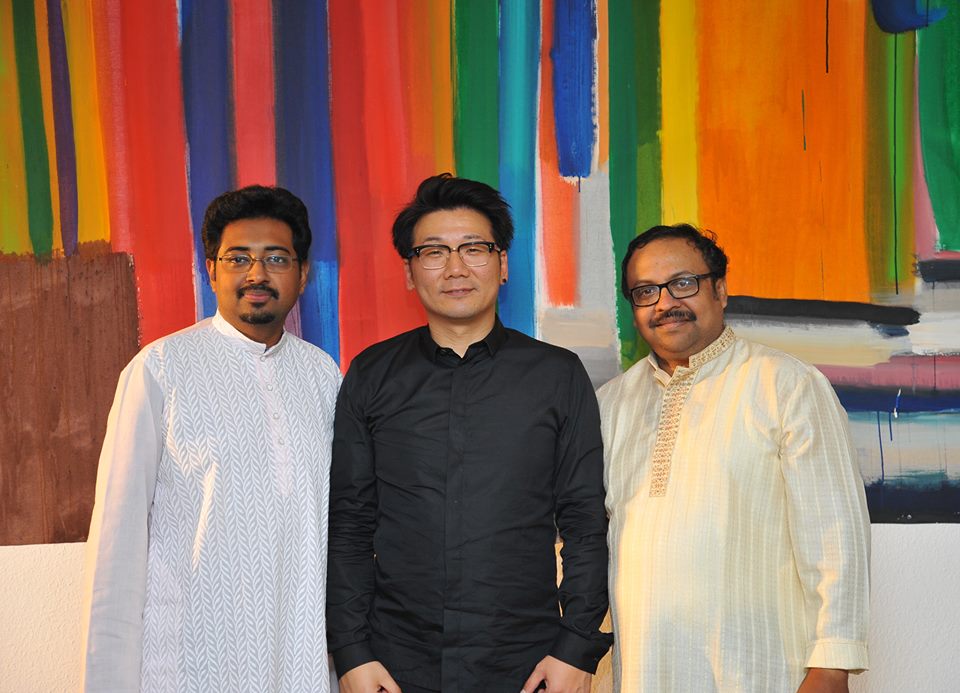 Iônah Trio
The particularity of this trio lies in their particular way of combining both finesse and energy, but also to cross subtly their traditional and contemporary influences. Each of the musicians draws on his strong bases recognized in their respective traditional music. By thus making available all this baggage for the benefit of their compositions tinged with oriental accents, they transport us into their dreamlike and captivating universe on a background of poetry